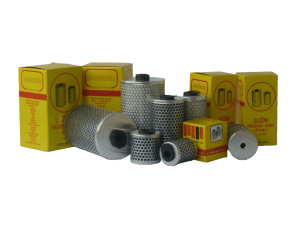 In addition to air and oil, fuel is an important element for the proper functioning of the engine and for developing its full strength.
Dirty fuel can damage the gasoline high-pressure pump and valves and diesel engines jets.
A failure in the fuel system, due to the dirt that is already in the fuel or due to penetration of particles coming from the environment (dust, sand, organic compounds) and water, requires one of the most expensive engine repairs.
In addition to pump, valves and nozzles wear, unclean fuel causes lower engine performance, increased fuel consumption and environmental pollution.
BOSFILTER fuel filters are designed and manufactured according to the highest standards and strictest requirements (for the original part). High quality fuel filter is our imperative and it is achieved through:
selection of the highest quality filter materials that are controlled in the laboratory and well processed in the filter production process, which provides conditions that allow only clean fuel to enter the engine
optimal filter paper surface placed in a small volume
great retention capacity and accumulation of dirt, pentane, paraffin and abrasives
corrosion protection with optimal housing structures
detailed craftsmanship and high quality seals for optimum sealing and quality in the toughest working conditions
In addition to the filter paper, another filter material that is used is felt or special cotton fibers.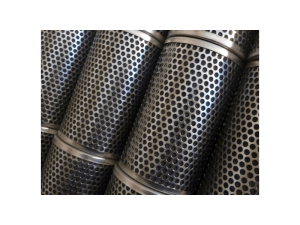 Also, we have a wide range of fuel filters, which are made as complete filters or as inserts. The complete filter is a unit consisting of housing and insert.
Filter inserts can be rough or fine and can be used only once. They are installed in the fuel system according to the engine manufacturer's instructions.
We also manufacture fuel filters for medium power engine systems and high-pressure pumps that fully meet the requirements of the renowned engine manufactures.
All fuel filters are tested in accordance with the terms defined by engine manufacturers and are certified in the laboratory.