Filter reparation is also being performed at BOSFILTER plants.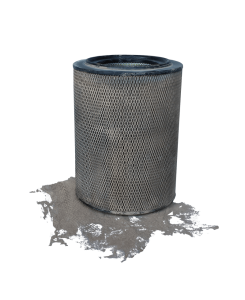 Available technology and production, as well as the specific process requirements enable us to repair different kinds of filters, as well as special construction filters or filters that can rarely be seen in everyday practice.
We have a large number of specific filtering materials, as well as the types of adhesives for the filter industry, so we can make an adequate substitute.
Reparation is being done when a customer is in need of a filter in a short time period, because in order to create a new filter, it is sometimes necessary to create new tools, master new technologies, and thus the filter price can be drastically increased.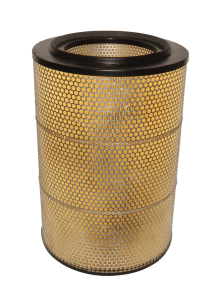 By repairing a filter or by replacing filter material, we can save from 20% – 40%, and the derived-repaired filter is fully operable.
Also, by repairing the filter and saving the material, we can significantly influence the environment preservation and raise the ecological awareness of our satisfied customers.
The filter paper made by "Hollinggsworth & Vose and Neenah Gessner", as well as the entire semi-finished products which we use, have been attested by the manufacturer, and together with our professional staff, guarantee the excellent quality of all the filters which come out of our production line.