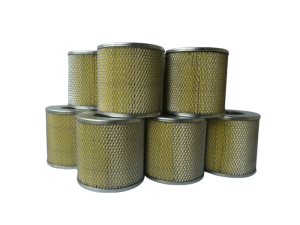 Our product range consists of filters for all types of fluids with a maximum range of applications.
BOSFILTER produces air filters for all types of internal combustion engines in cars, buses, trucks, locomotives, ships, agricultural and construction machinery etc.
We also have air conditioning filters for all the motor machines mentioned above. Also, we produce hydraulic filters for cars, as well as industrial machines which are widely used. Our offer includes filters for special purposes and the ones made according to customized requests (cabin coating for electronic dust painting). In the future, we plan to offer the EKO filters as well.
Our annual production capacity is of 1.5 million filters, with the technology accommodating mid and small production series, and which also has the possibility of quick program change needed for the wide spectrum of filters. We are devoted to producing best quality filters, together with the best service offered at a reasonable price to our clients.
Quality control is performed from start to finish, according to the standards and based on principles stated in the international ISO standardization system.
Consumer benefit is doubled with consistency in the best offered quality and fair market price.
On site, in our plants, we produce all the needed elements and parts of the final product. That gives us the ability to offer:
up to date research, development and designing
mid and small series production
certified quality system
tools and special machines construction and manufacturing used for production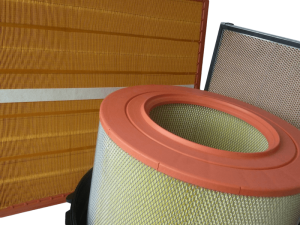 Moreover, the adopted quality management system is in accordance with the ISO 9001:2008 international standard.
Implementation quality of the adopted standard has been confirmed by issuing the appropriate certificate, by TÜV-SUD, which is an internationally renowned certificate body.
With the achieved quality in all segments, BOSFILTER has made the following improvements:
operational efficiency increase, time reduction from order to delivery, increased productivity and reduced costs;
secured long-term prosperity through quality products which must meet customer's requirements in terms of technical characteristics and conditions, functional characteristics, defined standards and regulations.
By using the quality management system, we have achieved the defined objectives and quality assurance measures which guarantee that our filters meet or even exceed the requirements set by the world's leading manufacturers of engines, vehicles, equipment and devices and this system represents the key to trust, reputation and profits.