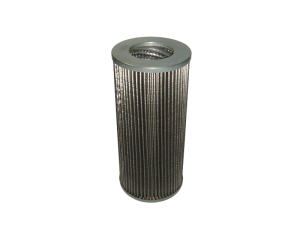 Hydraulic systems are applied in industrial lines, tools and agricultural machinery, construction, transportation, mining, airline industry, etc.
Hydraulic oil contaminant in these systems is caused by abrasive particles, water, chemicals and other dirt from hydraulic systems and environment.
BOSFILTER hydraulic filters successfully protect against these impurities, preventing clogging of hydraulic valves and damage of vital components of the system.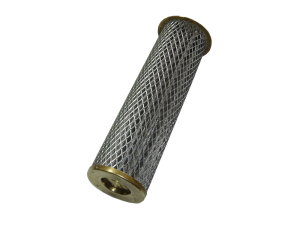 Our development and research, testing and quality control provide high performance and quality of our hydraulic filters.
These filters are of compact structure with properly defined "by-pass" valves, high-quality corrosion protection and careful selection of high quality filtering materials.
Contemporary designed, superbly done and controlled according to European standards, our filters meet all requirements set by world leading hydraulics manufacturers.
These are hydraulic presses, hydraulic generators, hydraulic pumps, etc.