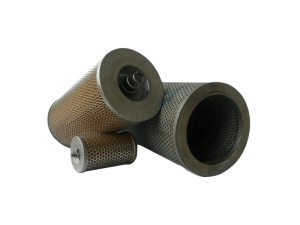 Working life and safe operation of engines and working machines, in all weather, climate and exploitation conditions are to a large extent determined by the condition of oil as the primary means for lubrication, which needs to maintain its optimal level of cleanliness during the defined period of exploitation.
In addition to its primary function – lubrication, oil is also used for cooling, corrosion protection and cleansing. The following functions emphasize the importance of maintaining adequate levels of oil cleanliness in a system.
BOSFILTER oil filters are designed to ensure the highest possible engine protection against abrasiveness and other contaminants and provide oil's full functionality.
Our imperative is a high quality oil filter that we achieve with:
highest quality filter paper selection in well-treated filter production process
optimal surface filtration with minimal resistance to fluid flow
high level of dirt accumulation
casings resistant to high pressure and protected against corrosion
impeccable performance of the by-pass valve at cold engine start, in situations when the filter is dirty or under extreme operating conditions
proper functioning of the check valve, which prevents filter discharge when the engine is switched off
detailed craftsmanship and high quality seals for optimum sealing and quality in the toughest working conditions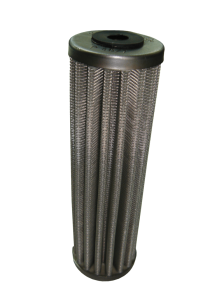 We also have a wide range of oil filters and oil filter inserts that are used on most types of petrol and diesel engines to filter the engine oil and transmission fluid. Each filter is designed and constructed in a way which meets or exceeds the requirements which are defined by the leading engine manufacturers.
BOSFILTER also produces a large number of different types of oil filters for heavy mining and construction equipment.
These filters are designed based on the latest findings in the field of filtration and allow proper machine operation in conditions of extreme loads.